Acre by acre crop protection
Hail insurance protects your crops from any yield or quality reduction caused by hail damage. Hail insurance coverage offers acre by acre protection, up to the full value of your crop. This important risk management tool helps you guard your crop from the impact of unpredictable and extreme weather. 
Our insurance agents work for farmers, not commissions.
Hail insurance premiums vary due to marketplace competition among private insurance providers. That's why it's important to work with a team that knows the agriculture industry and commodity markets.  Northwest FCS insurance agents do not work on commission and have access to seven leading insurance providers to get you the best coverage and most affordable rates for your insurance policy. 
Are you ready to protect your investment?
This institution is an equal opportunity provider and employer.
Hail Insurance Facts:
Hail insurance can cover up to the full value of your crop.
Hail insurance premiums are variable among insurance providers.
Our agents work with multiple companies to make sure you get the best coverage at a great rate.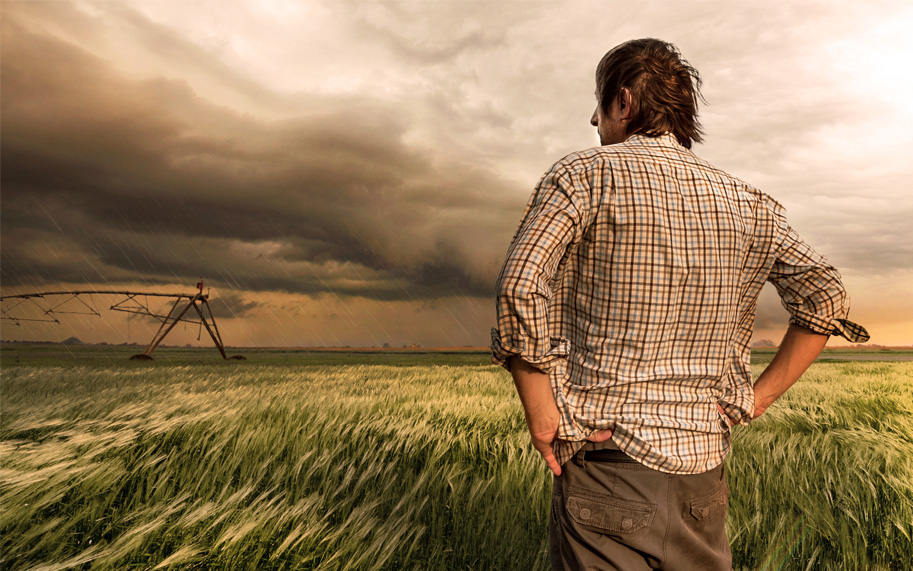 Are you worried about the weather?
Stay one step ahead of Mother Nature with our weekly weather insights video that provides a timely and in-depth analysis from Eric Snodgrass, one of the nation's top 40 meteorologists.
Watch now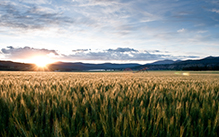 Northwest Farm Credit Services
We are a financial cooperative, owned by customer-members with 44 branches throughout Montana, Idaho, Oregon, Washington and Alaska. We offer financing to farmers and other financial services.
Learn more
Crop and Livestock Insurance
Our insurance agents specialize in the commodities produced in the Northwest and work with multiple, approved insurance providers to get you the best prices and coverage options for your operation. Visit our website for more information.
Learn more