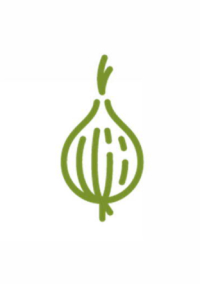 June 30, 2022
Tags: Market Snapshots Row Crops Onions
Executive Summary
Drivers in the industry include demand for remaining large onions, rising input costs and weather.
Listen to the Onions Audio Highlight
Onions Industry Perspective
Tags: Industry Perspective Onions
The Northwest is one of the primary onion-producing regions in the U.S. Onions from the...
Peer Financial Benchmarks
Unique, industry-specific financial measurements and ratios provide agricultural producers information, benchmarking their operation against their peers. Contact your local Northwest FCS relationship manager or the Business Management Center for more information.
Industry Insights
Questions or comments?
Contact the
BMC
, 866.552.9193.