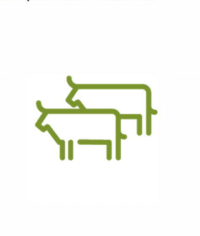 December 31, 2021
Tags: Market Snapshots Cattle
Executive Summary
Drivers for the cattle industry include high feed costs and strong export demand.
Listen to the Cattle Audio Highlight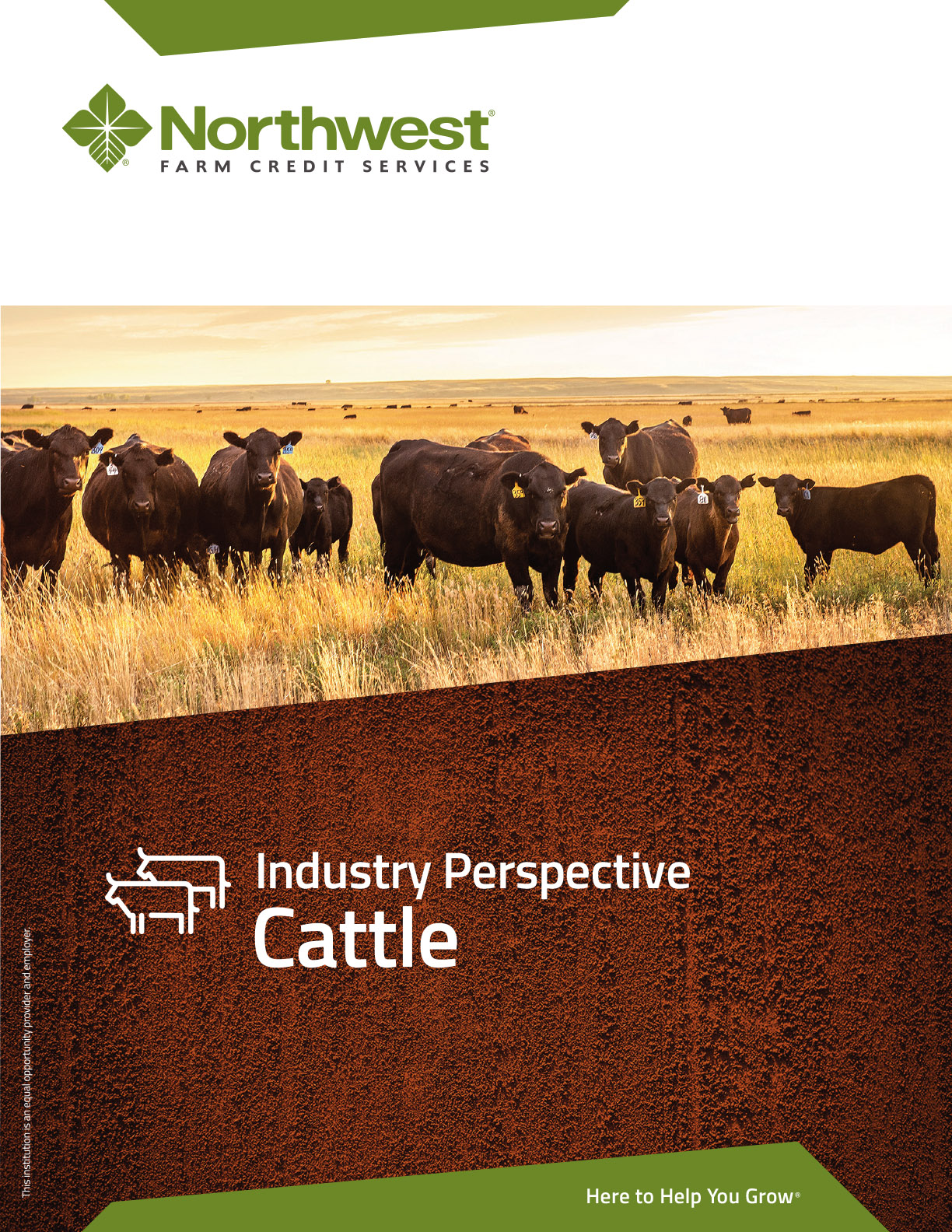 Cattle Industry Perspective
Tags: Perspectives Cattle
The U.S. beef industry consists of many production segments that collectively bring beef from the...
Peer Financial Benchmarks
Unique, industry-specific financial measurements and ratios provide agricultural producers information, benchmarking their operation against their peers. Contact your local Northwest FCS relationship manager or the Business Management Center for more information.
Hay Market Outlook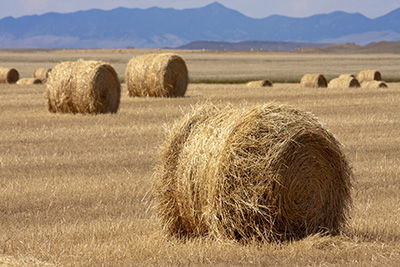 Watch our latest Hay Market Outlook with Jon Driver
Stay up to date
Receive email notifications about Northwest and global agricultural and economic perspectives, trends, programs events, webinars and articles.
Subscribe
Questions or comments?
Contact us at 866.552.9193 or message us via the contact form.
Contact us