What's new?
Coverage for lack of rainfall
Often referred to as "rainfall insurance," PRF covers losses due to lack of rainfall. Protect specific acreage during time periods important to your operation.
Learn More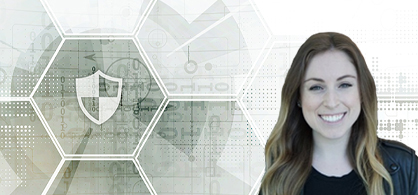 Cybersecurity Webinar
Cybersecurity and social engineering attacks happen every day. Join us Oct. 20 with Rachel Tobac to learn easy tips to be cyber-smart and stay safe online.
Register Now
FOMC Meeting Results
Learn more about Federal Open Market Committee (FOMC) opinions, decisions and economic impacts following the latest meeting.
Learn More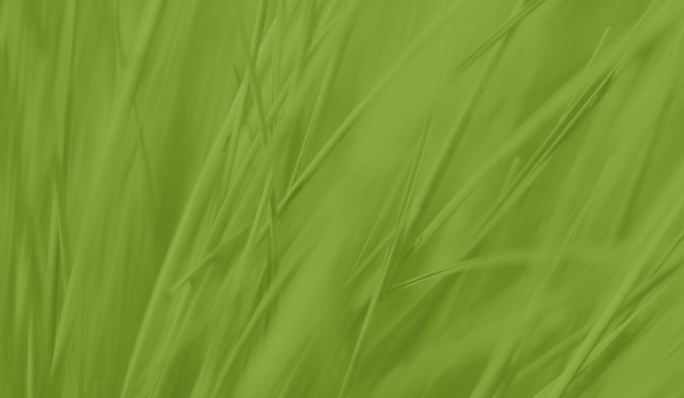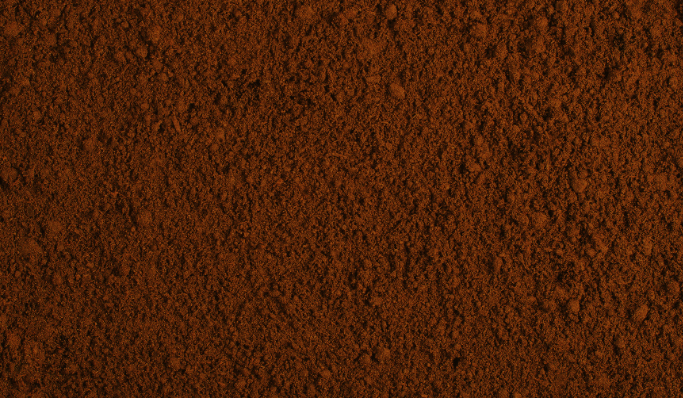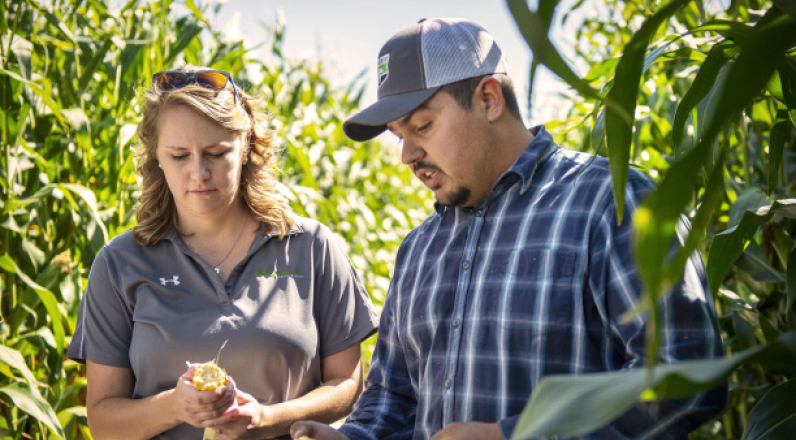 Programs for Young, Beginning or Small-Farm Producers
Every new producer has to start somewhere. And it's far from easy. Check out the special financing options, educational resources and hands-on, strategic advice available to support young and beginning producers.
Learn More